We are a women owned and operated local small business located in Virginia Beach, with a passion for supporting local growers, artisans, and other small businesses wherever possible.

Can you say Yummy Goodness?
Serving all seven cities in the Coastal Virginia Area!
Call Now to Book Your Event Date!
From our exceptional private and corporate catering experience, to our cocktail party service, we are the best kept secret in town. We are Virginia ABC licensed and insured and have earned our success for nearly 11 years and counting!
We can serve 15 to 5000 people!
We are focused on providing high-quality service and customer satisfaction - we will do everything we can to meet your expectations!
Complete service with bartenders, servers and chefs available. Have fun at the parties you throw, and let us do the work!
Having a holiday party you actually want to enjoy? Let us do the cooking, cleaning and serving while you celebrate with your family and friends!
Behind every great event, you will always find Yummy Goodness Catering Company!!

Find us on Wedding Wire!
Time to book your tastings! Did you or someone you know get engaged recently?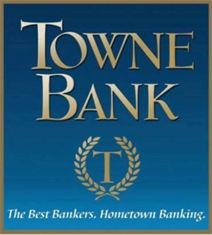 Bank Local.
Hire Local.
Grow Local.
We keep local dollars in our community with Towne Bank!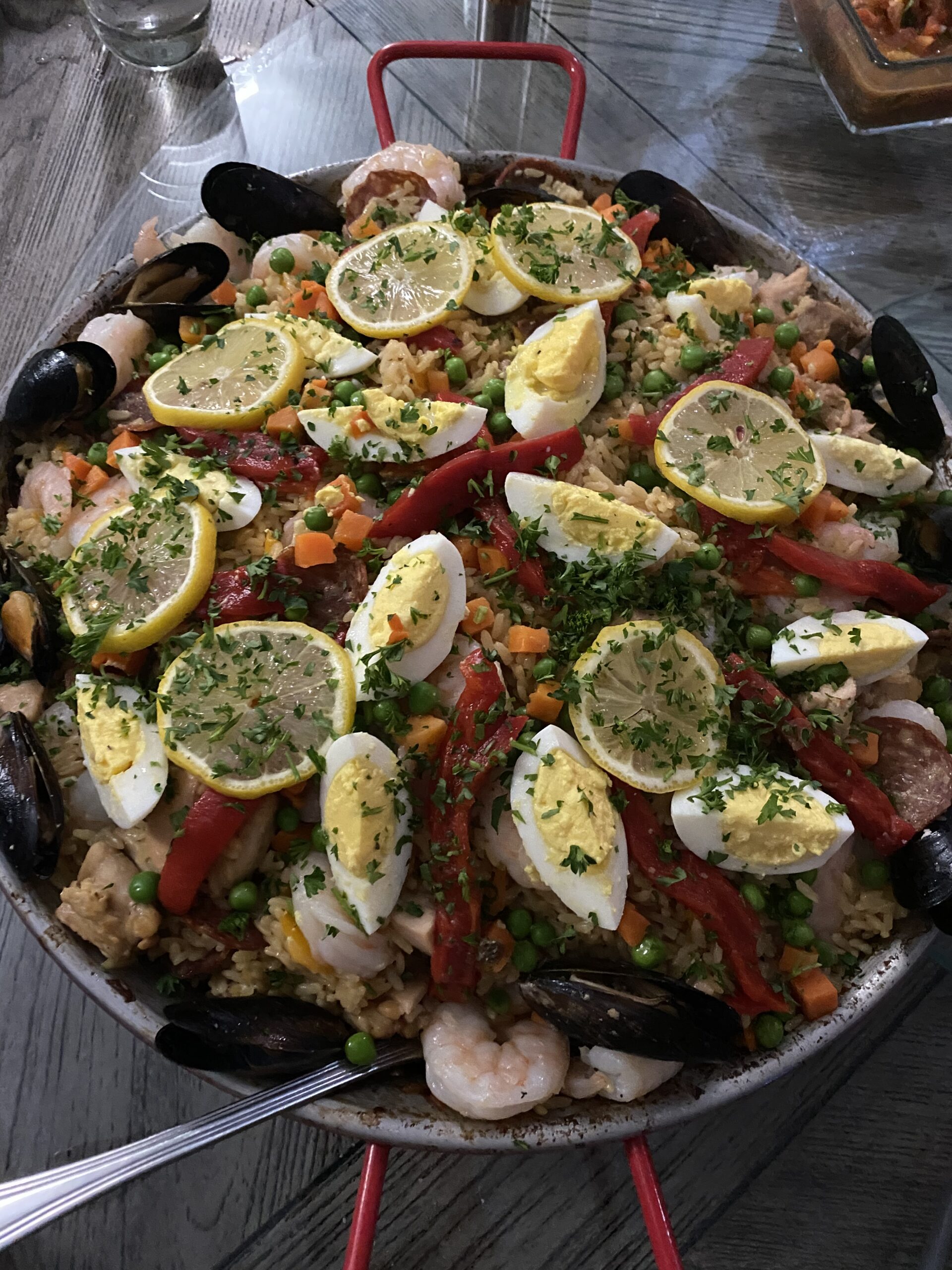 We believe in sourcing many local foods which our farmers grow and raise naturally, where ever possible.
We strive to support other small businesses just as we hope they will support us.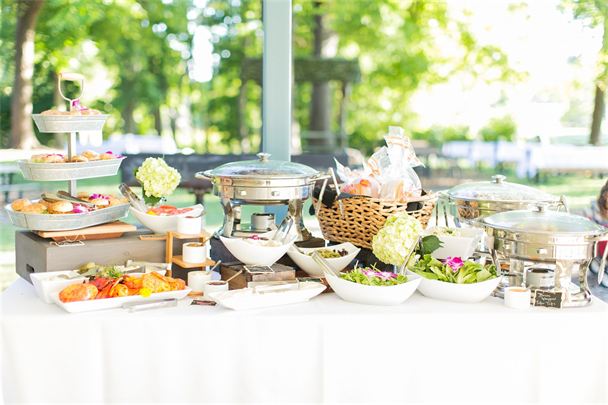 757-962-1000
[email protected]
317 Village Rd Suite 106 Virginia Beach, VA 23454
We hope to see you again! Check back later for new updates to our website.
There is much more to come!