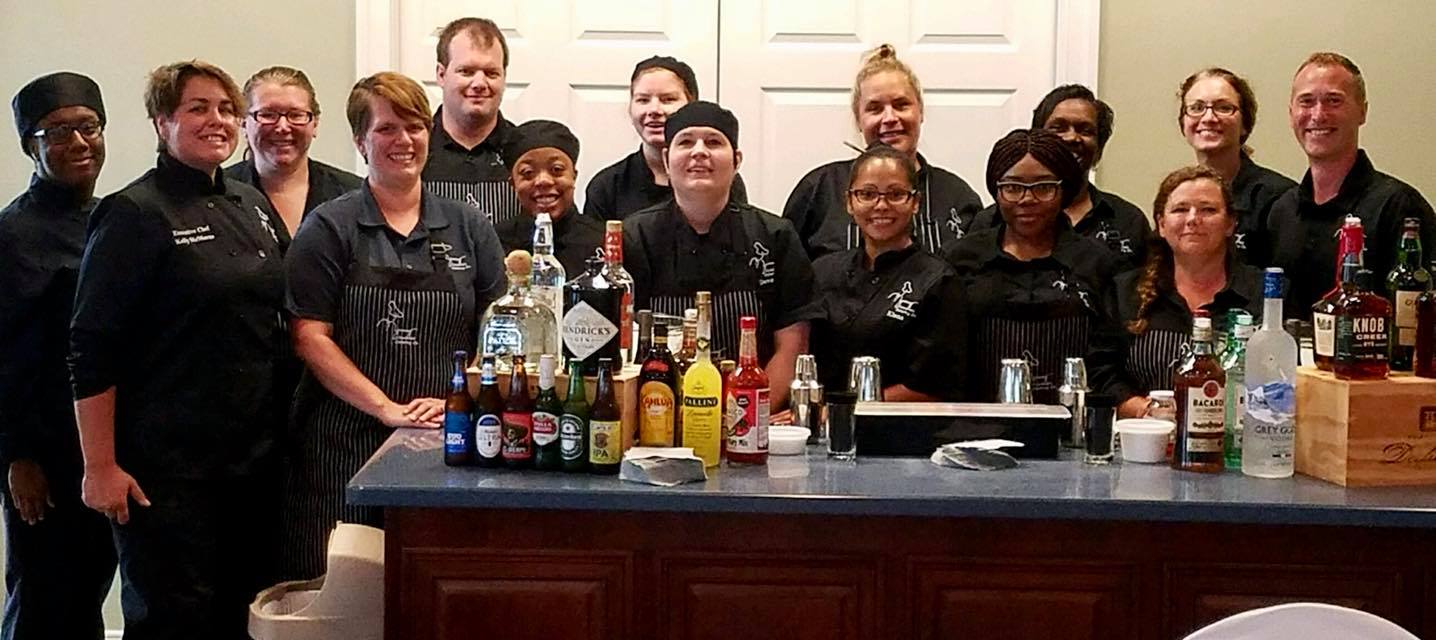 About Us
11

years ago, we started Yummy Goodness Catering Company. We started very small with only a few events and have been growing steadily ever since. We had to expand our kitchen

 twice

 in 2015, to accommodate the volume of food and events we are doing. We have built ourselves into a

 premier caterer with a great reputation

 in the community. 
We are grateful to have survived the pandemic, thanks to our wonderful clientele! We are booking like crazy!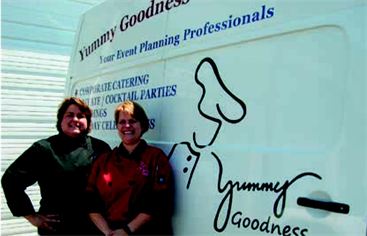 Our business has grown like wildfire through word of mouth.
We are women owned and operated and have a combined 52 years of experience in the food industry.
Director of Catering and Owner
Lori Verity

 is a classically trained Chef with degree from Johnson and Wales University and a Bachelor's Degree from The Ohio State University. As an Air Force military brat, she has lived in many different regions of the country before settling in Virginia Beach. She traveled abroad and did her culinary training in Europe and trained at Walt Disney World Resort. She has served in the positions of: Executive Chef, Sous Chef, Service Manager, Catering Manager, Bar Operations Manager.
Kelly McMoran

 is a Chef by trade. As a Navy brat, her roots are strong in the Hampton Roads area. She was born and raised in Norfolk and Virginia Beach, so she knows what locals want and like. She worked tirelessly for many years to rise to the top of her field. Her culinary experience has earned her the titles of: Executive Chef, General Manager, Owner/ Operator of Blue Bayou Café, Food Service Director, and Operations Manager.
757-962-1000
[email protected]
317 Village Rd Suite 106 Virginia Beach, VA 23454
We hope to see you again! Check back later for new updates to our website.
There is much more to come!