Fresh Food For Early Childhood Education Centers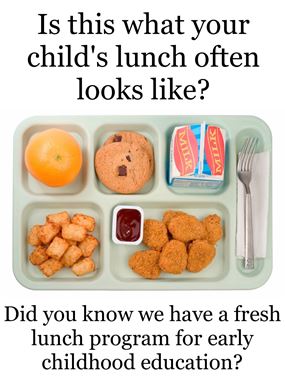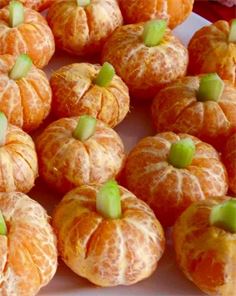 We will be feeding your child as if they were our very own. If you have any new ideas or suggestions of something your child may like on the menu, please give us a call! We want to be available for any questions you may have.
We would welcome the opportunity to earn your trust and deliver you the best service in the industry.
We are excited to be providing your children food that is fun, fresh and well balanced. We source local and the freshest food wherever possible, and you can be assured that your children will only get the best ingredients we can get our hands on.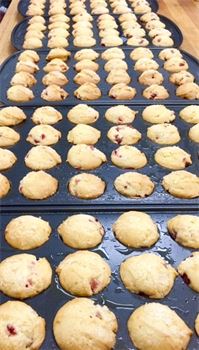 Here are some sample menus, so you can see what we have to offer! Please call Chef Kelly for more details! 757-962-1000
757-962-1000
[email protected]
317 Village Rd Suite 106 Virginia Beach, VA 23454
We hope to see you again! Check back later for new updates to our website.
There is much more to come!