Congratulations! Book your date soon, as we fill up fast! We can work out the details later!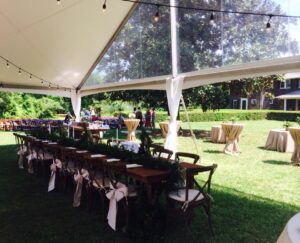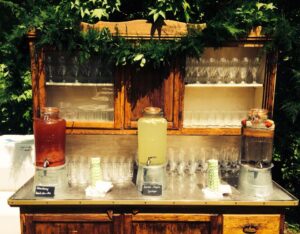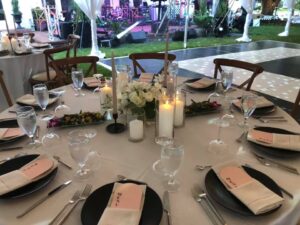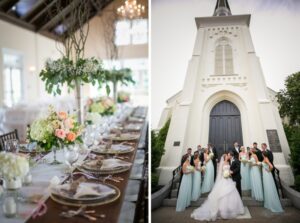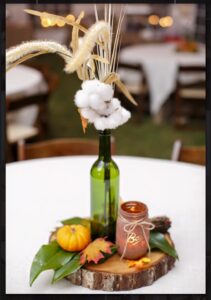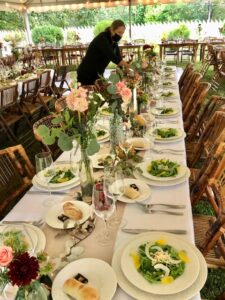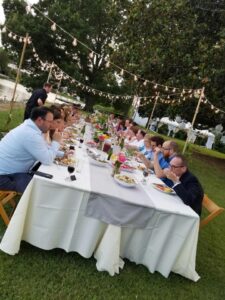 Check out some of our great reviews!
Have you ever gone to a wedding just for the food?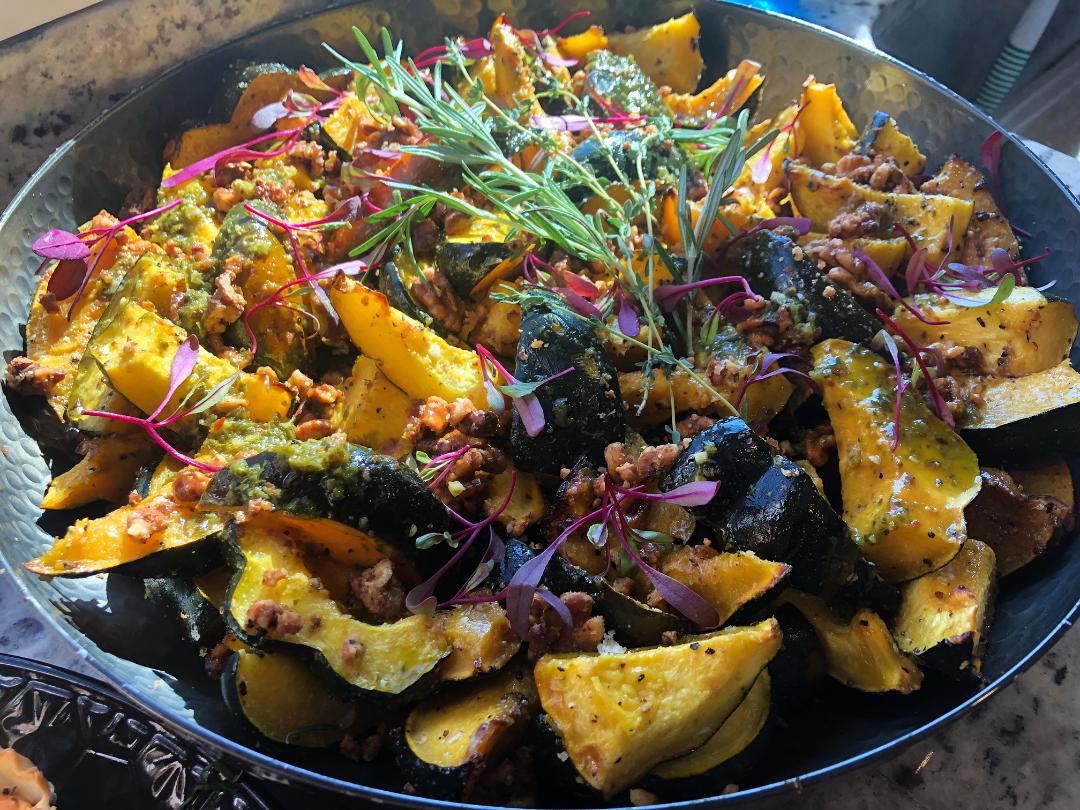 We take the time to listen to your wants and needs. 
Working with your tastes and your budget, we customize your special day so that you get what you want.
Hurricane Matthew Wedding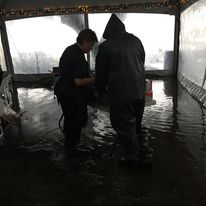 "Chef Kelly, Chef Lori and their team were amazing. They went above and beyond our expectations. They worked with us to stay within our budget for our wedding, making adjustments along the way. Communication was excellent and the follow up was timely and addressed every detail. The day of our wedding, Hurricane Mathew came to town and the Yummy Goodness Team was up for the challenge. They adapted, they improvised and they overcame in order to make our wedding day the most unforgettable event of our lifetime. The water from the storm came up into the tent, encroaching on the dry land little by little. As time went on the water had taken over most of the area under the tent. By the end of the event, The Yummy Goodness Team was maneuvering through mud and ankle deep water. The bar tenders were serving drinks while standing in 6 inches of water. They never missed a beat. The food and drinks kept coming right up until the predetermined ending time. The Yummy Goodness Team did an excellent job of cleanup and packing leftovers and left the venue in pristine condition. Oh and did I mention the food was incredible ? Planning and executing a wedding is one of the most stressful things we have ever done in our lives. The Yummy Goodness Team helped to reduce our stress and make our wedding an over-the-top event that our 150 guests will never forget. Thank You Yummy Goodness!!!!!"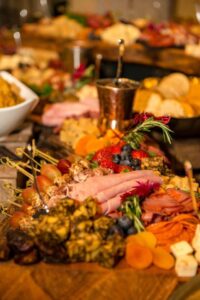 ***Tips for Pricing- Many people ask why we don't have pricing on our website. Everyone has different needs and tastes. We custom build each menu and event. We ask our clients to imagine entertaining their guests at a local restaurant, and how much it would be per person, then add drinks, dessert, and service (onsite, offsite or delivered). Our prices are competitive and reasonable for the highest quality of food and service you will receive.
757-962-1000
[email protected]
317 Village Rd Suite 106 Virginia Beach, VA 23454
We hope to see you again! Check back later for new updates to our website.
There is much more to come!