TIME TO BOOK YOUR SUMMERTIME PARTIES!
Having a company picnic, family reunion, beach party or any other sun-filled event?
Call now to save your date!
25 Person Minimum Friday, Saturday and Sunday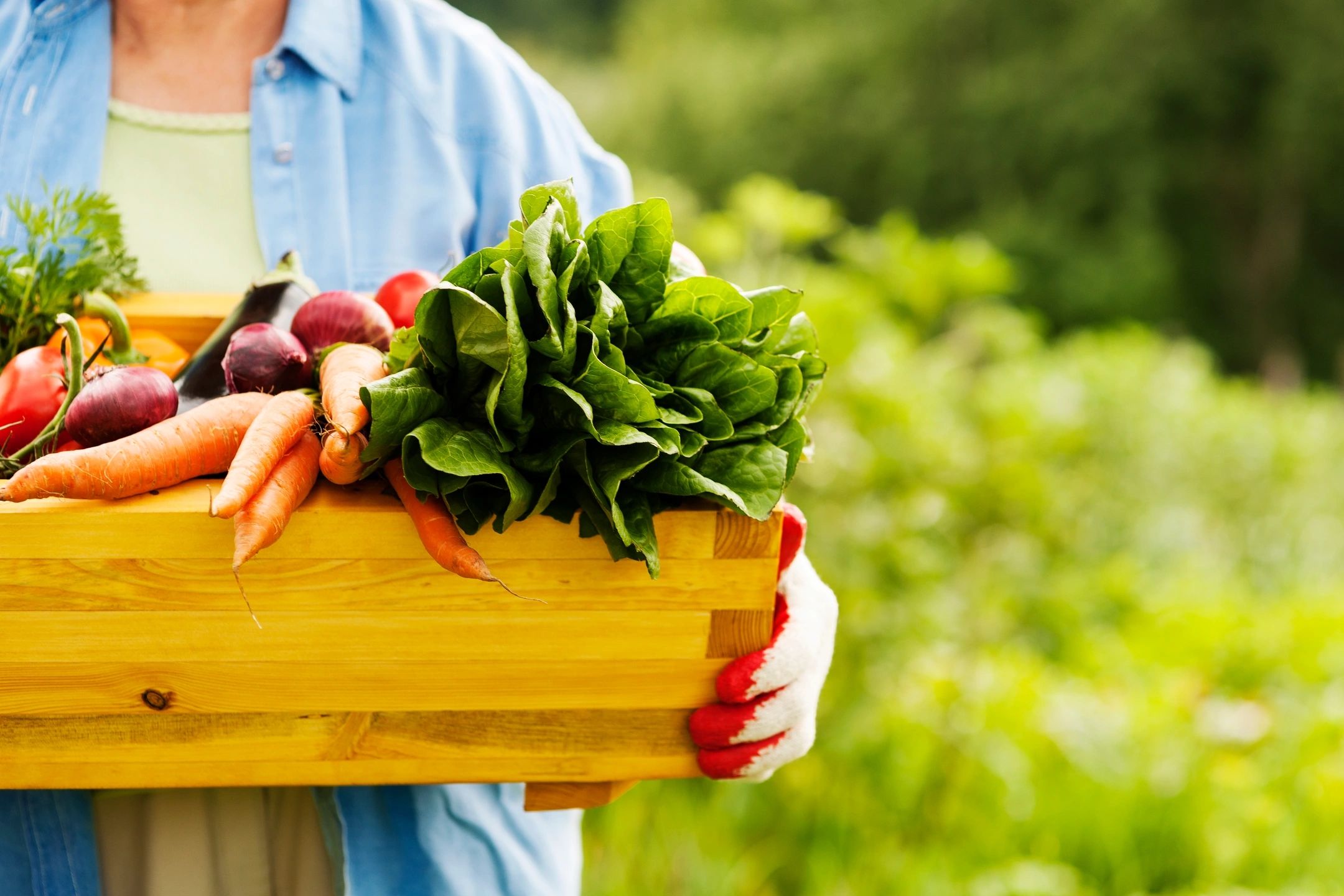 Check
out our great Seafood Grill Night Menu! It's a favorite with
Sandbridge and Summer Rentals for the flavor of COASTA
L VIRGINIA
(CLICK LINK BELOW)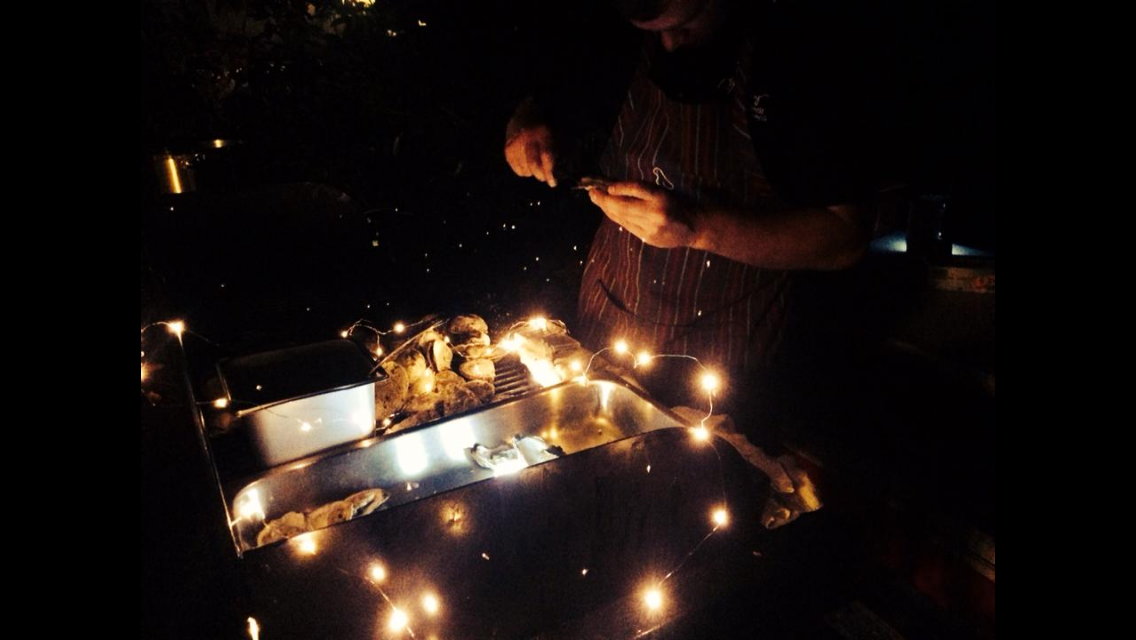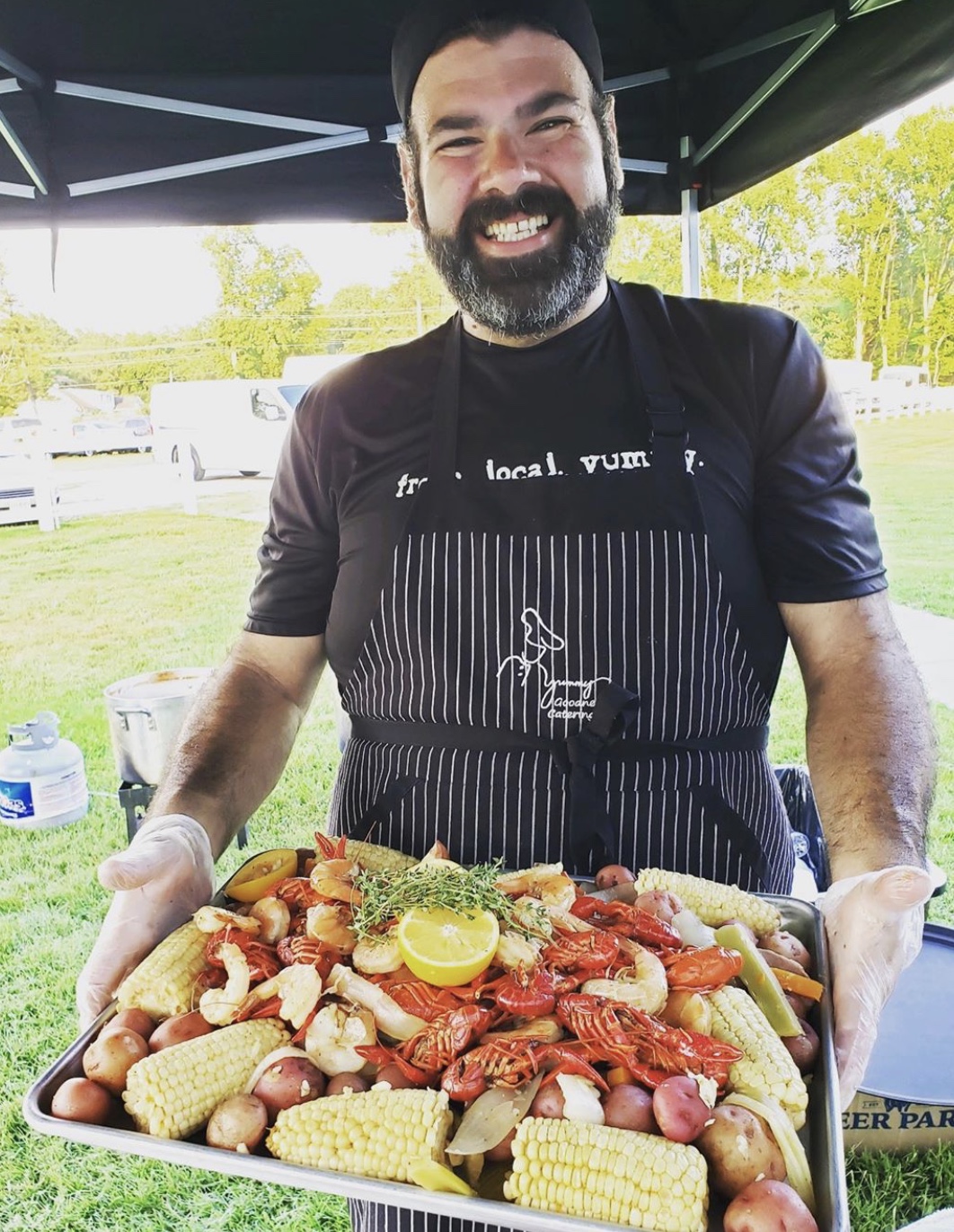 New Summertime Special!!
Fresh. Local. Yummy
Low Country Shrimp Boil- Yes that's right, lets get down in South Eastern Virginia!
$29.95 Per Person
Shrimp, Kielbasa, Corn on the Cob and New Potatoes
Cocktail Sauce, Tartar Sauce, Bloody Mary Butter, Lemons
Summer Vegetable Salad with Marinated Green Beans,
Fresh Corn, Cucumber, Fresh Herbs and Ripe Tomatoes
Housemade Country Biscuits with Fresh Honey Butter
Cheaspeake Crab Dip with Everything Crackers and Pitas
Add Happy-Tizers!
Check out our Local Spring and Summer Menu for some great extras!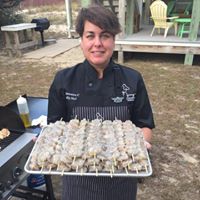 We can customize any meal!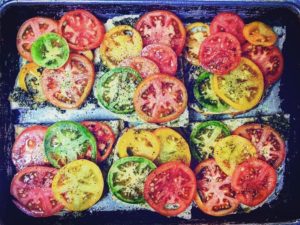 Renting a vacation house in Sandbridge? Weekly dinner packages available upon request!
gourmet grill night
with fresh cut ribeye steaks, citrus and herb marinated chicken breasts, shrimp kebabs, fresh local veggie blend, fresh corn on the cob with lime butter, roasted red potatoes and onions with fresh herbs, crisp cucumber and tomato salad and fresh baked bread basket and mini-dessert display. Served with signature drink of your choosing, beer, and wine.
signature drink choices:
Fire Ball Appletini
Bacardi Mojitoes
Sky Vodka Orange Crushes
Bourbon & Ginger Lemonade
Strawberry Basil Spritzer with Prosecco
Cuervo Gold Margaritas
$69.95 per person, including alcohol.
Labor rates apply.
Onsite chef and bartender/server, flat rate of $30 per staff per hour

757-962-1000
[email protected]
317 Village Rd Suite 106 Virginia Beach, VA 23454
We hope to see you again! Check back later for new updates to our website.
There is much more to come!