Hosting a holiday party you actually want to enjoy?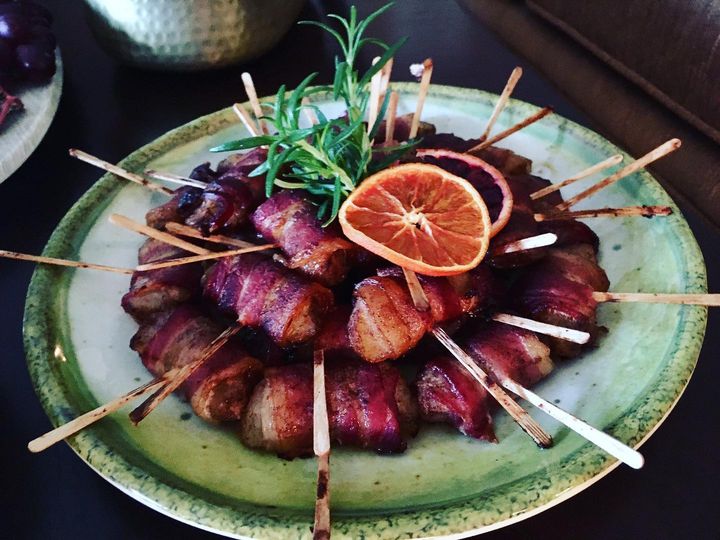 We book up very quickly from repeat clients. Our company is based on the belief that our clients needs are of the utmost importance. Our entire team is committed to meeting those needs. As a result, a high percentage of our business is from repeat customers and referrals. 
We will come to your house or office and wow all of your guests with the freshness of our wonderful food and the impeccable service of our trained and experienced staff.
BOOKING DATES NOW!!! We can work out the details later!


Staffed cocktail parties with chef and bartender also available!
Holiday in a Box- Delivered
(20 person minimum)
Package 1

Local and International Cheese and Fruit Display with Local Honey Comb, Roasted Virginia Nuts, Assorted Crackers and Flatbread
Drunken Grapes- Marinated in Makers Mark with Toasted Pecan Goat Cheese (GF) (v)
Dip Duo- Spinach, Chesapeake Bay Crab. Served w/ Crackers & Pitas, Garlic Toast Points
Smoked Mozzarella Meatballs with Chef Kelly's Tomato Basil Sauce
Yummy Goodness Chicken Salad on Fresh Baked Mini Croissants
Pulled Smoked NC Style Pork BBQ w/Creamy Poppy Seed Coleslaw
Loaded Lobster Mac and Cheese finished with Truffle Salt and Smoked Gouda Cheese
Sweet Poached Shrimp, Cucumber and Dill Butter Canapés
Add on! A Petite Dessert Display - Pastry Chef's Choice (Be Excited!)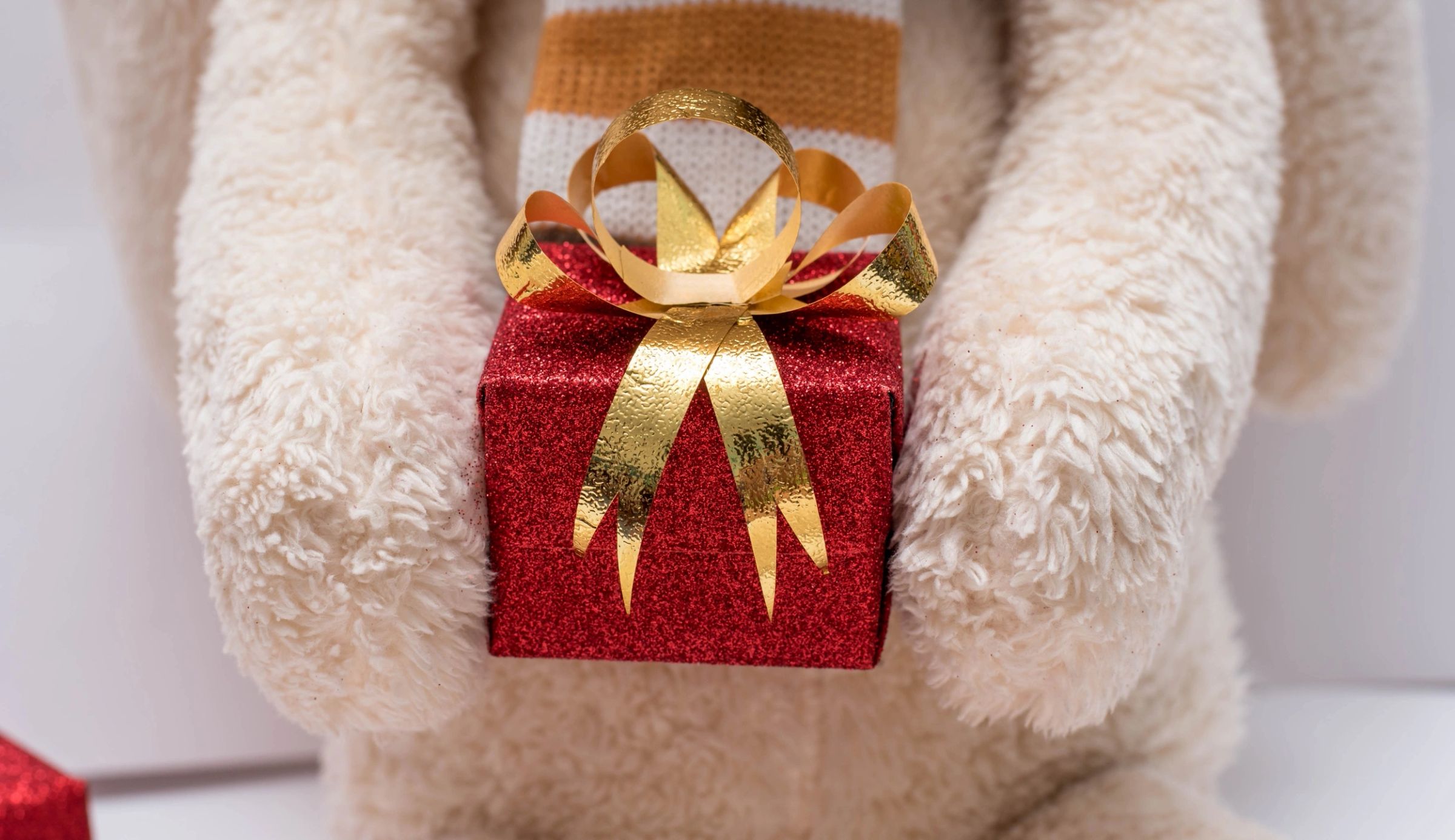 Package 2
Charcuterie Board with Olives, Fig Jam, Assorted Hard Cheeses, Sopresseta,  Capicola, Whole Grain Mustard, Cornichons (Tiny Pickles), Balsamic Cippolini Onions, Nuts, Crusty Bread
Thick Cut Angus Beef Tenderloin Platter with Horseradish Mustard Sauce, Chimichurri, and Creamy Horseradish (gf)
Drunken Grapes- Marinated in Makers Mark with Toasted Pecan Goat Cheese (gf) (v)
Smoked Local Bacon Wrapped Shrimp with Spicy Lime BBQ Sauce (gf)
Lemon and Herb Risotto Cakes with Chevre Cheese and Basil Aioli
Honey Sriracha Chicken Meatball Skewers with Black Sesame
Dip Duo- Roasted Tomato and Creamy Brie, and Spinach. Served w/ Crackers & Pitas, Garlic Toast Points
Jumbo Lump Mini Crab Cakes with Chili Lime Aioli
Roasted Winter Vegetable Platter (vegan) (gf)
Add on! A Petite Dessert Display - Pastry Chef's Choice (Be Excited!)
Want to do a nice holiday party but skip the turkey, then this is the menu for you! Click on the link for more details!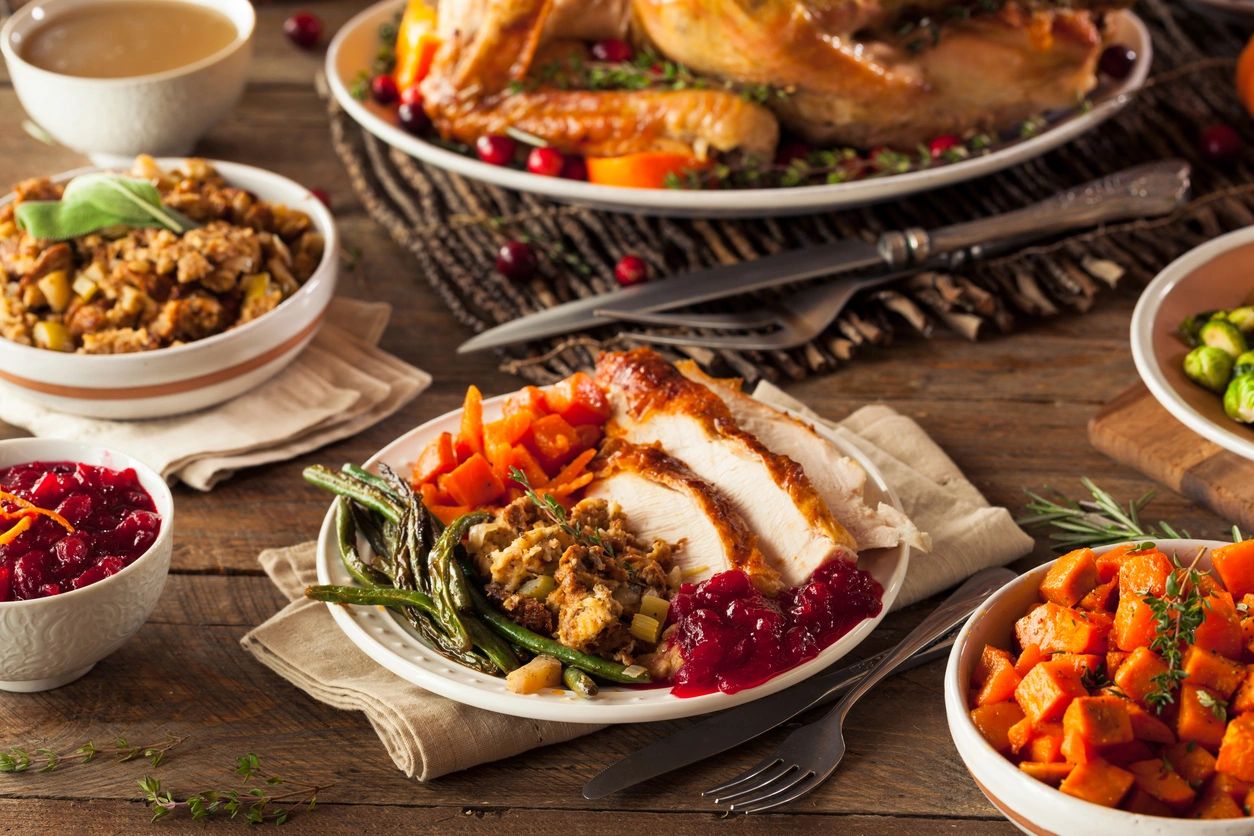 Holiday Buffet
(Corporate or Private)
(All paper products included)
Herb Roasted Local Turkey Breast
Smithfield Glazed Ham
Roasted Creamy Red Potato Mashers with Gravy
Kelly's Killer Mac N Cheese (V)
Yummy Stuffing with Fresh Local Pears and Pecans (V)
Sauteed Green Beans with Red Onions
Fresh Baked Assorted Rolls
***Paper Products Included*
For Vegetarians/Vegans we have:
Local Butternut Squash Wild Rice Stuffed Red Peppers, please call for more details!  757-962-1000
Sick of Turkey during the Holidays? Check out our Upscale Holiday menu for those occasions that you want it to be a little

something

different...

Holiday Buffet Menu
Mustard Crusted Flank Steak served with Red
Wine Jus
Tangy Lemon Chicken Breast served on a bed of
Buttered Leeks, garnished with Grilled Lemons
Crispy Oven Roasted Potatoes with Herbed Butter
Fire Seared Green Beans with Red Onions
Winter Salad- Mixed Salad Greens, Cinnamon Pecans,




Goat Cheese rolled in Craisins, Poached Pears, Shredded




Carrots, and Green Onions. Served with Citrus




Vinaigrette
Assorted Dinner Rolls with Butter

Holiday Mini Dessert Display- Chefs Choice, be excited!

(drinks, staffing, labor, service charge and taxes not




included) 
BOOK YOUR DATE!!!
We are filling up fast- give us a call today to make sure you get the date you want!
757-962-1000
Parties of 25 to 2500 people available!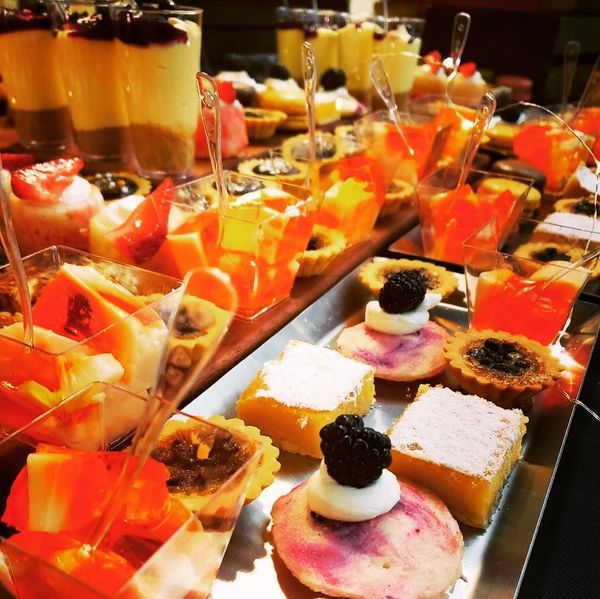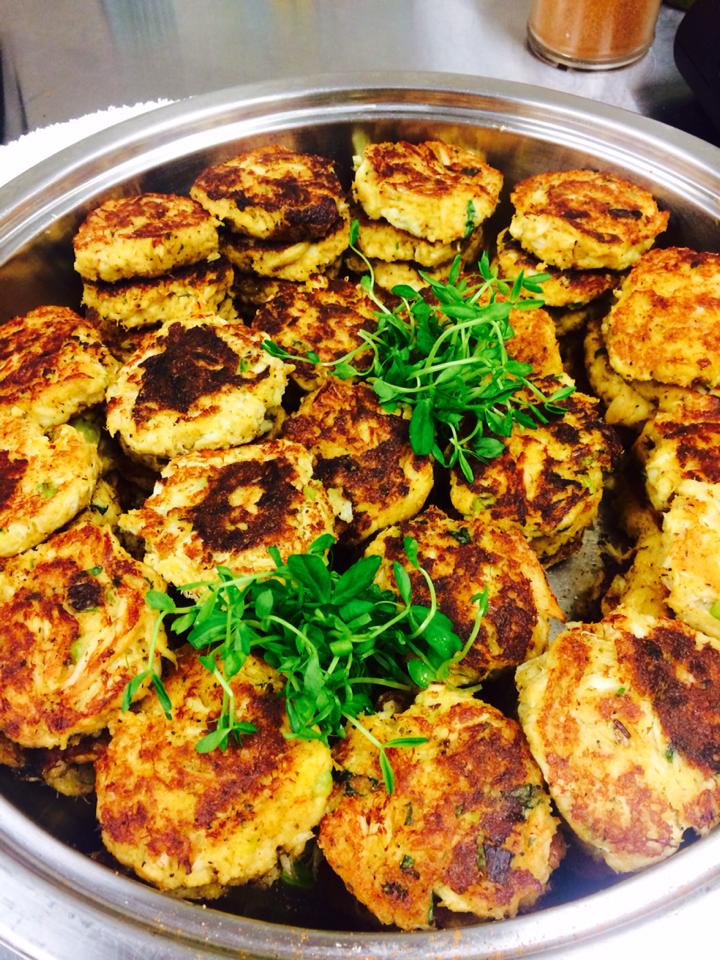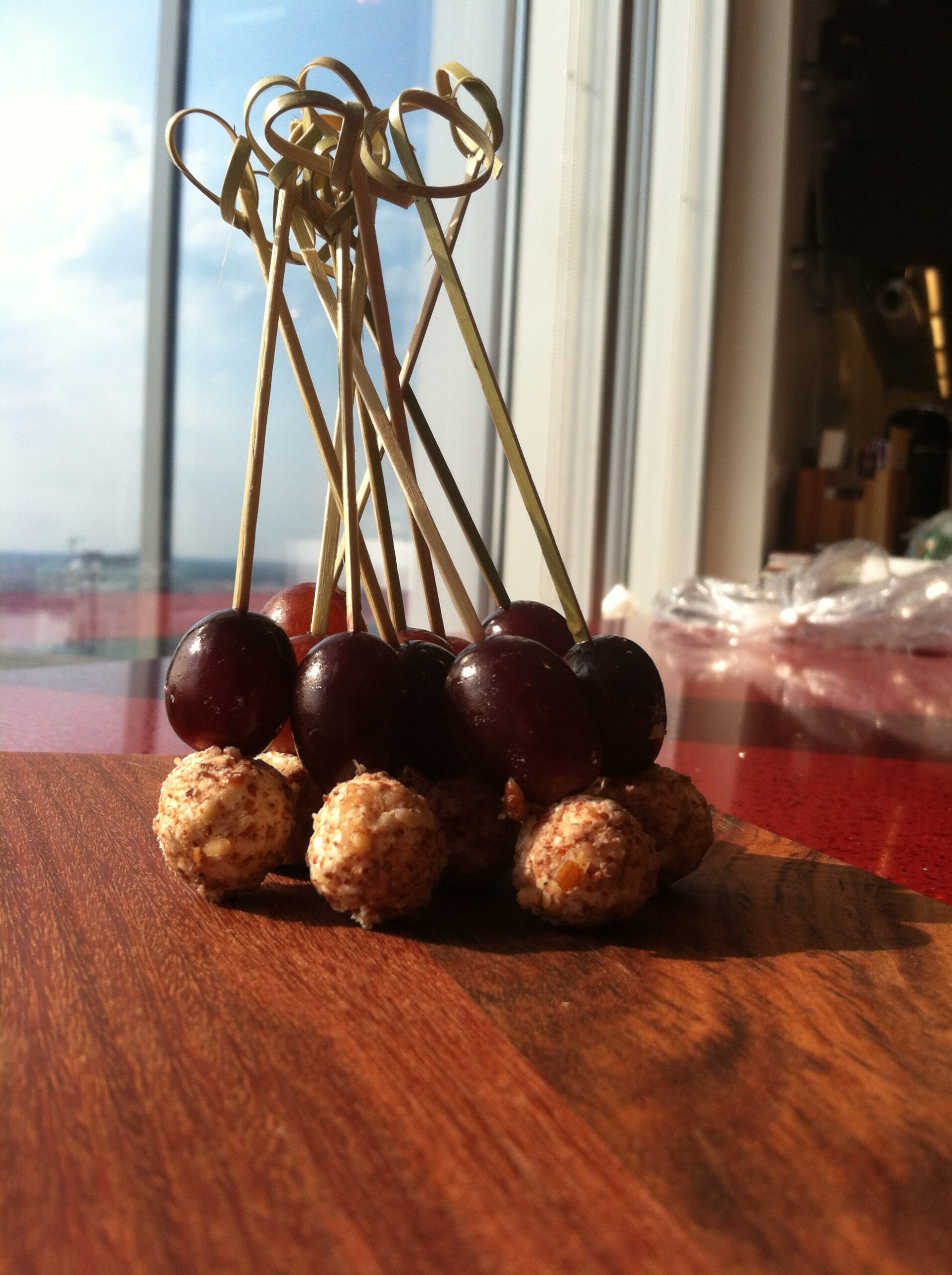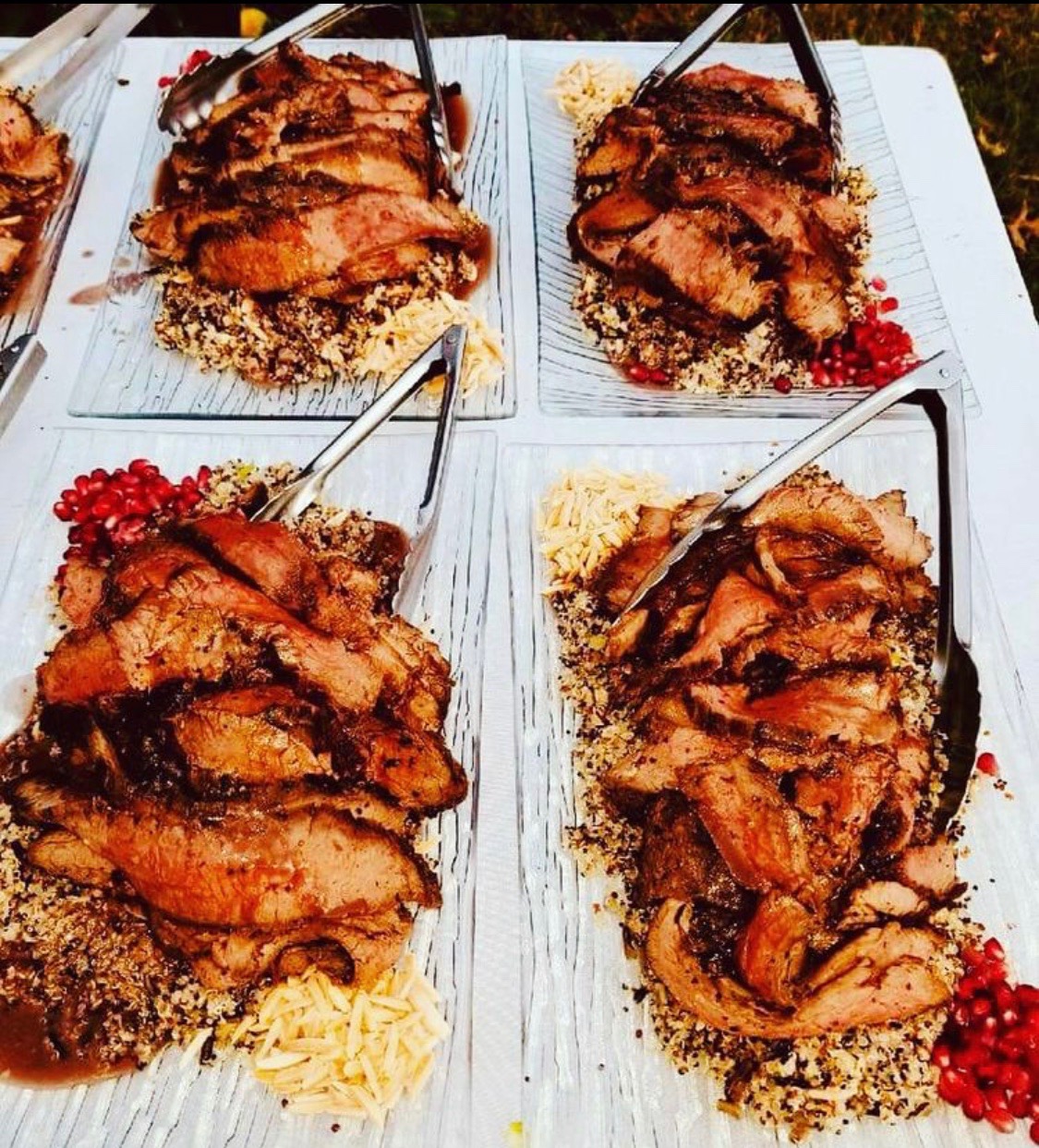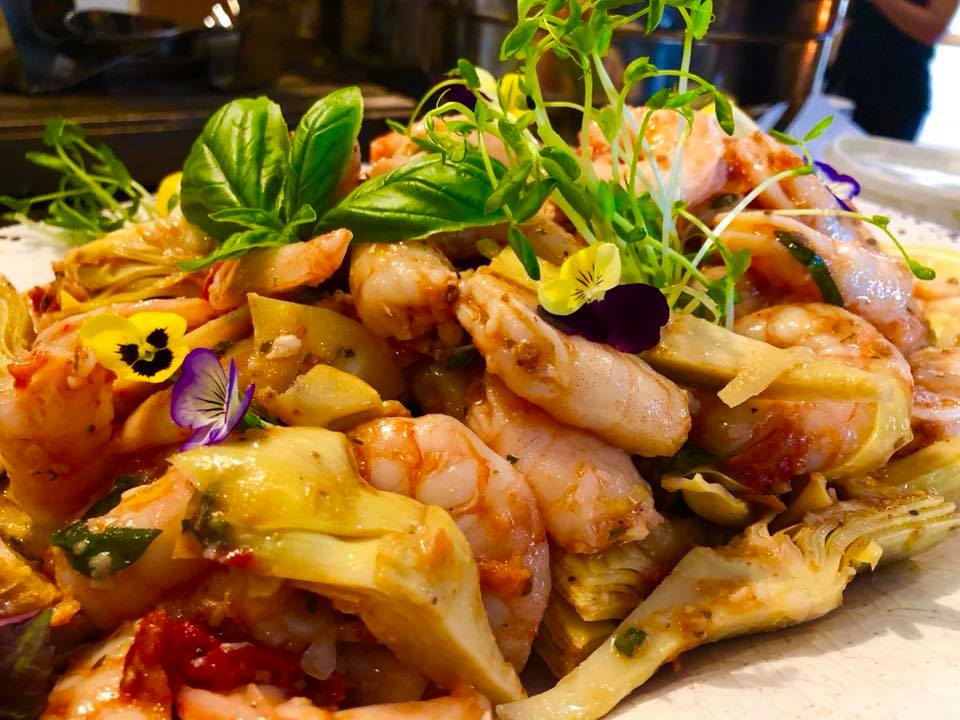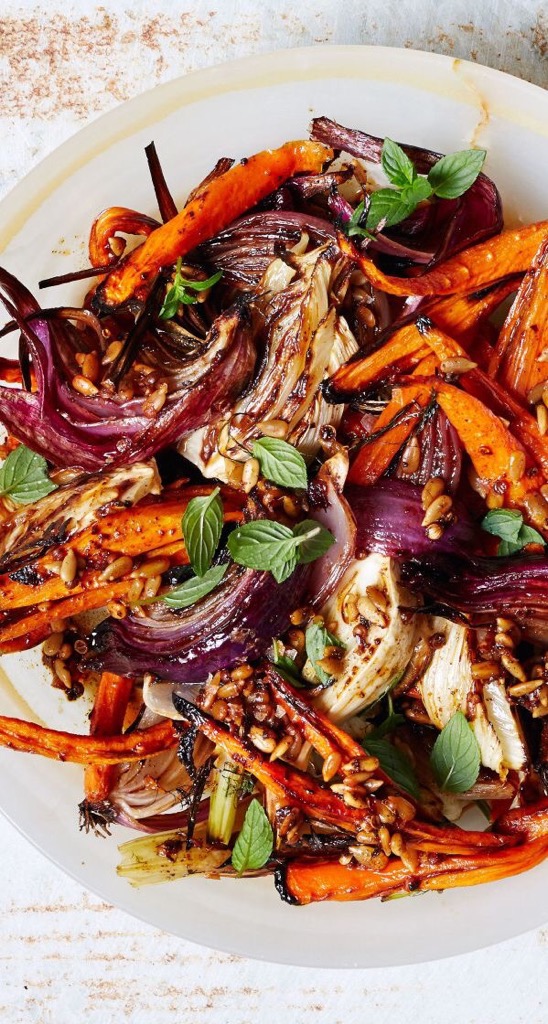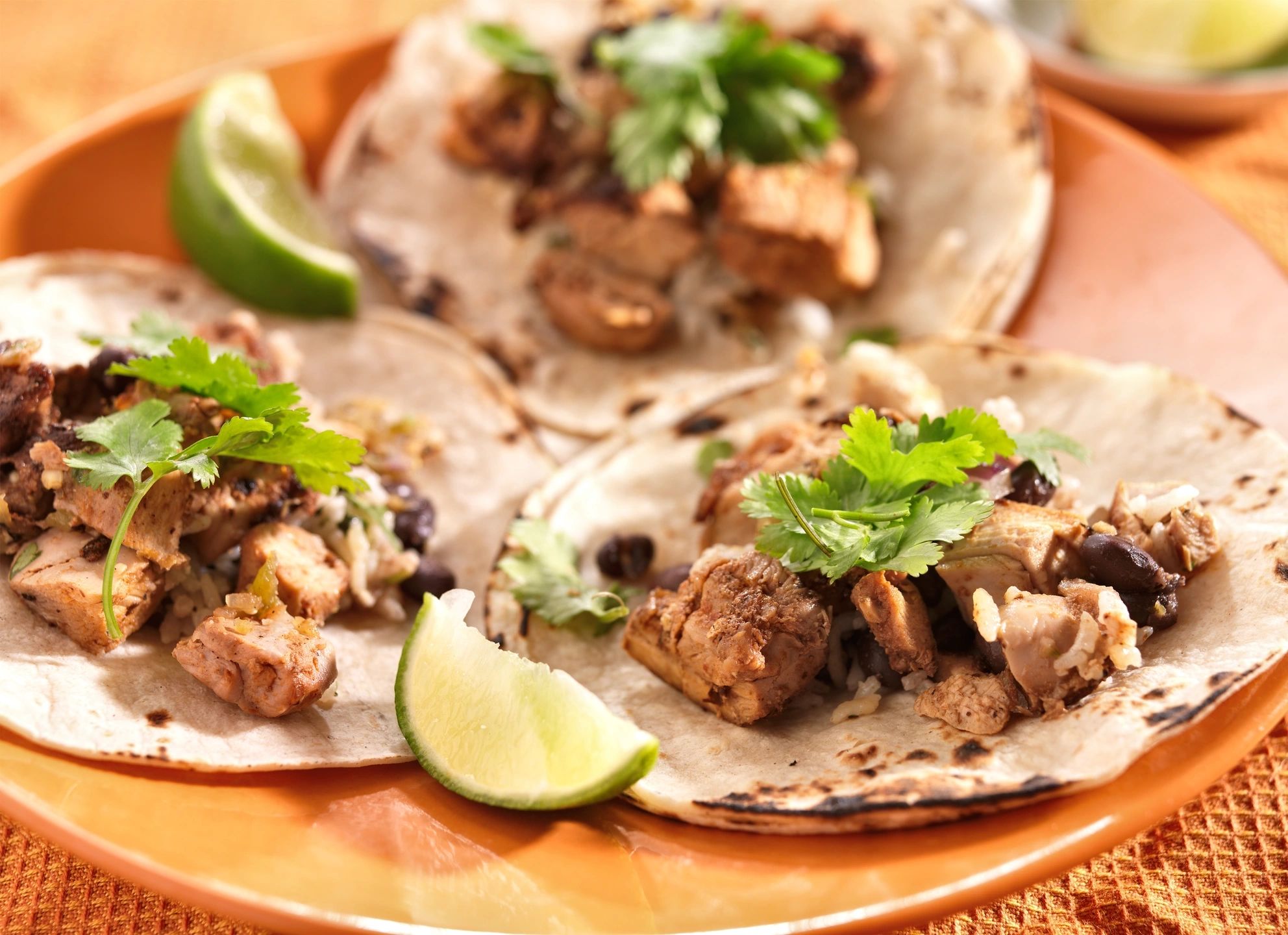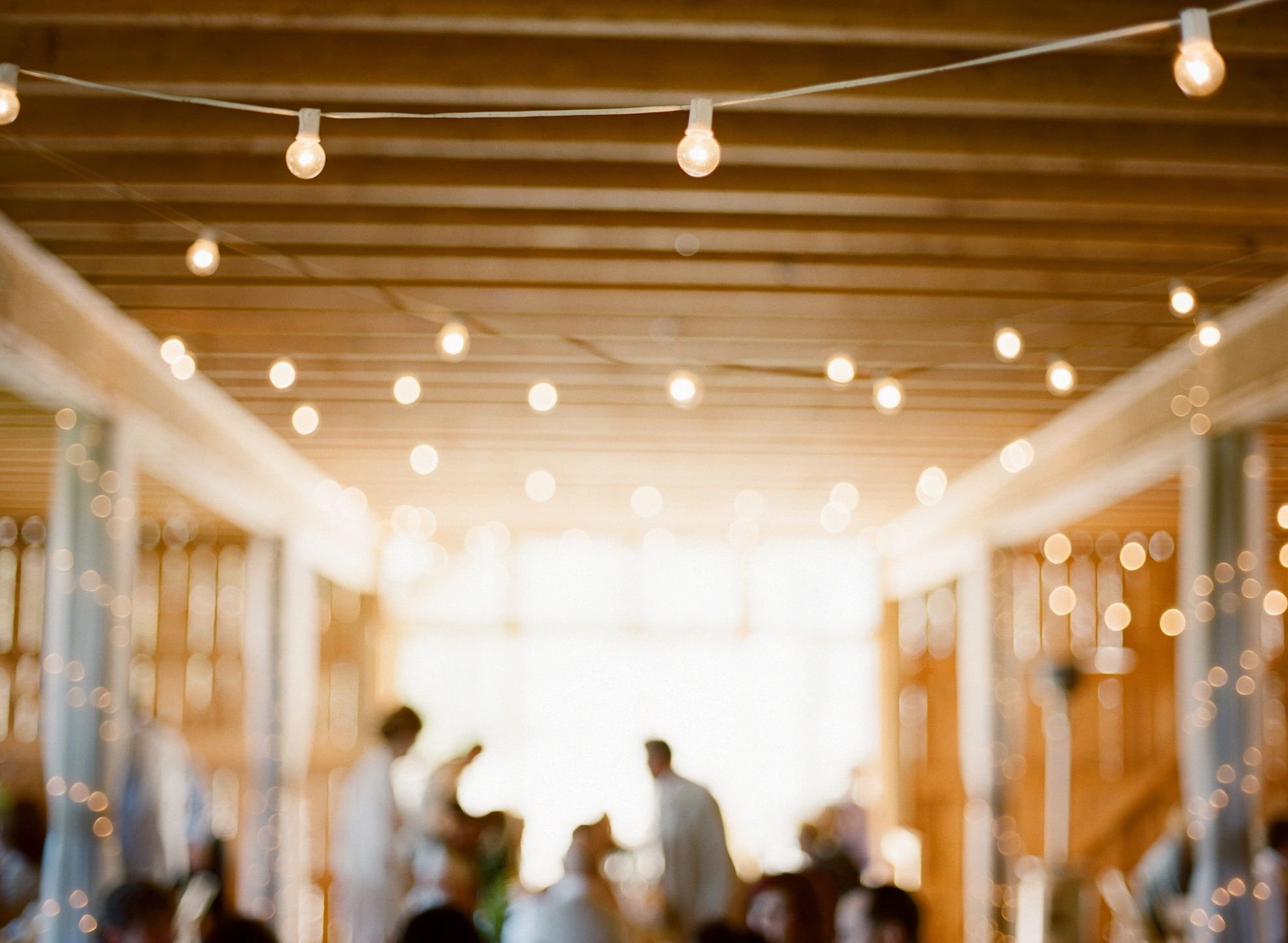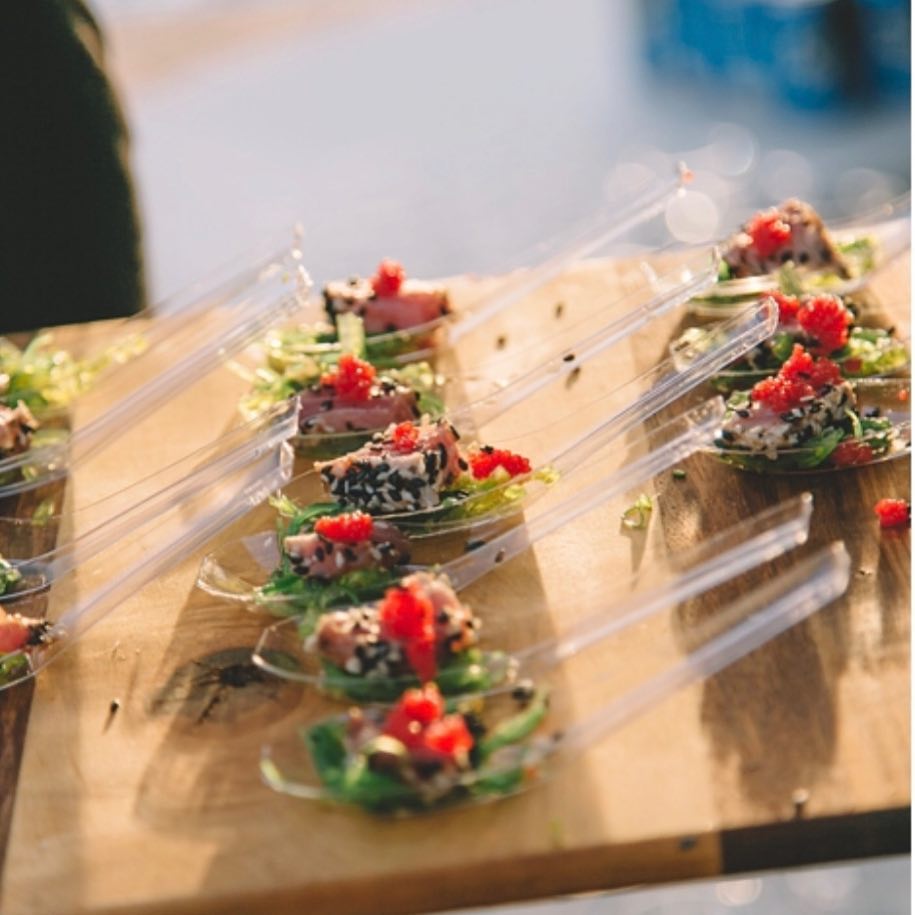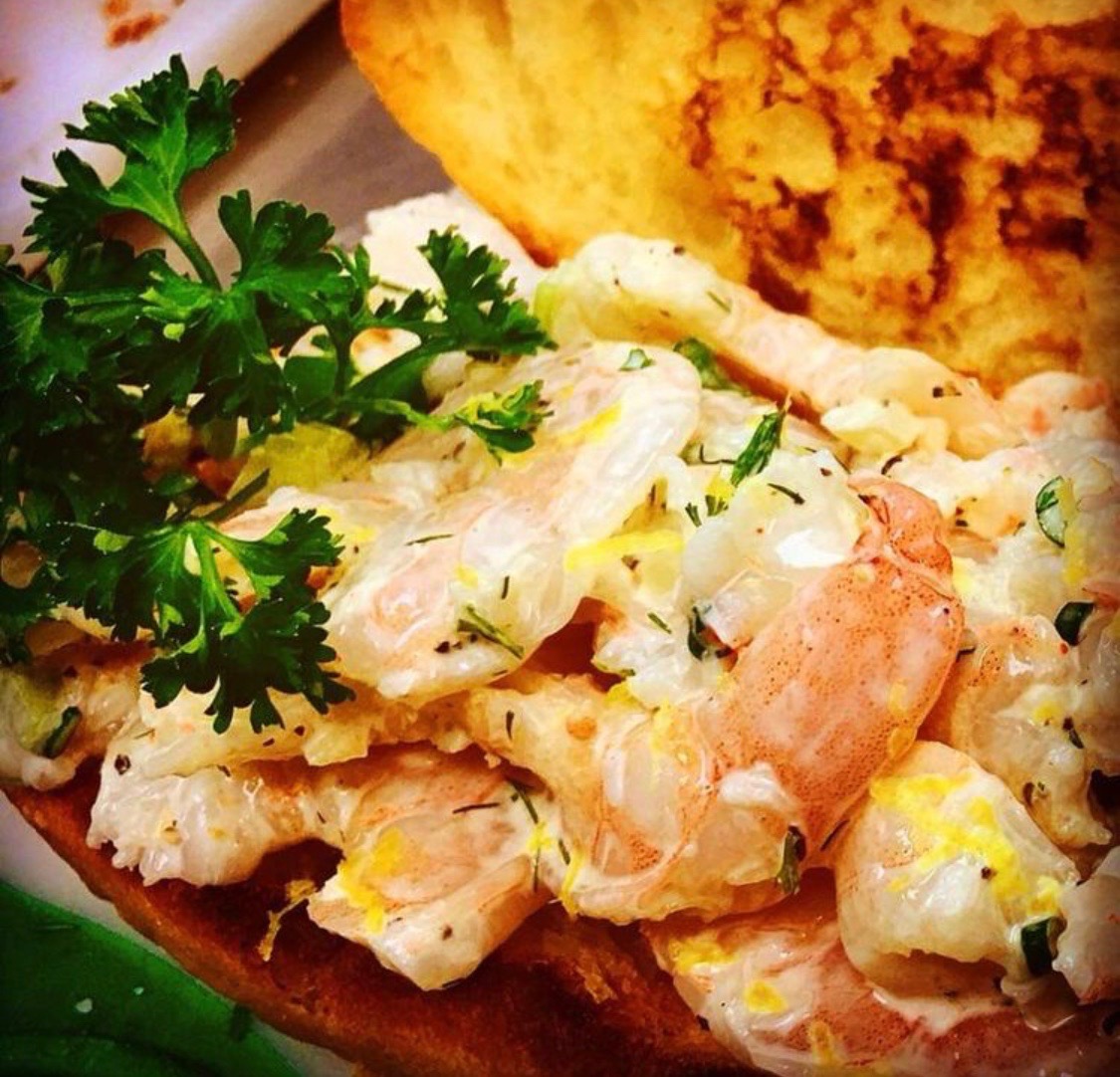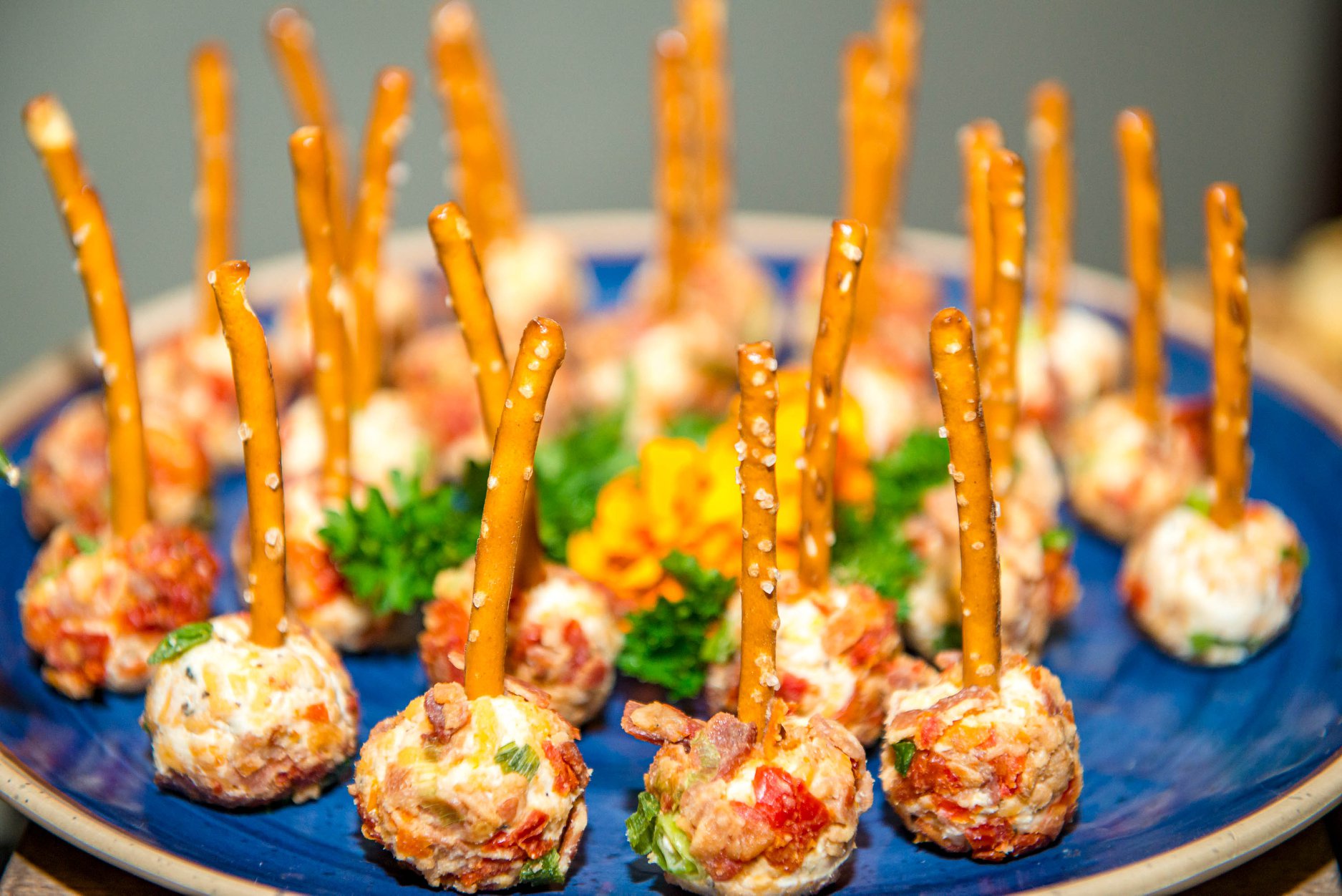 757-962-1000
[email protected]
317 Village Rd Suite 106 Virginia Beach, VA 23454
We hope to see you again! Check back later for new updates to our website.
There is much more to come!