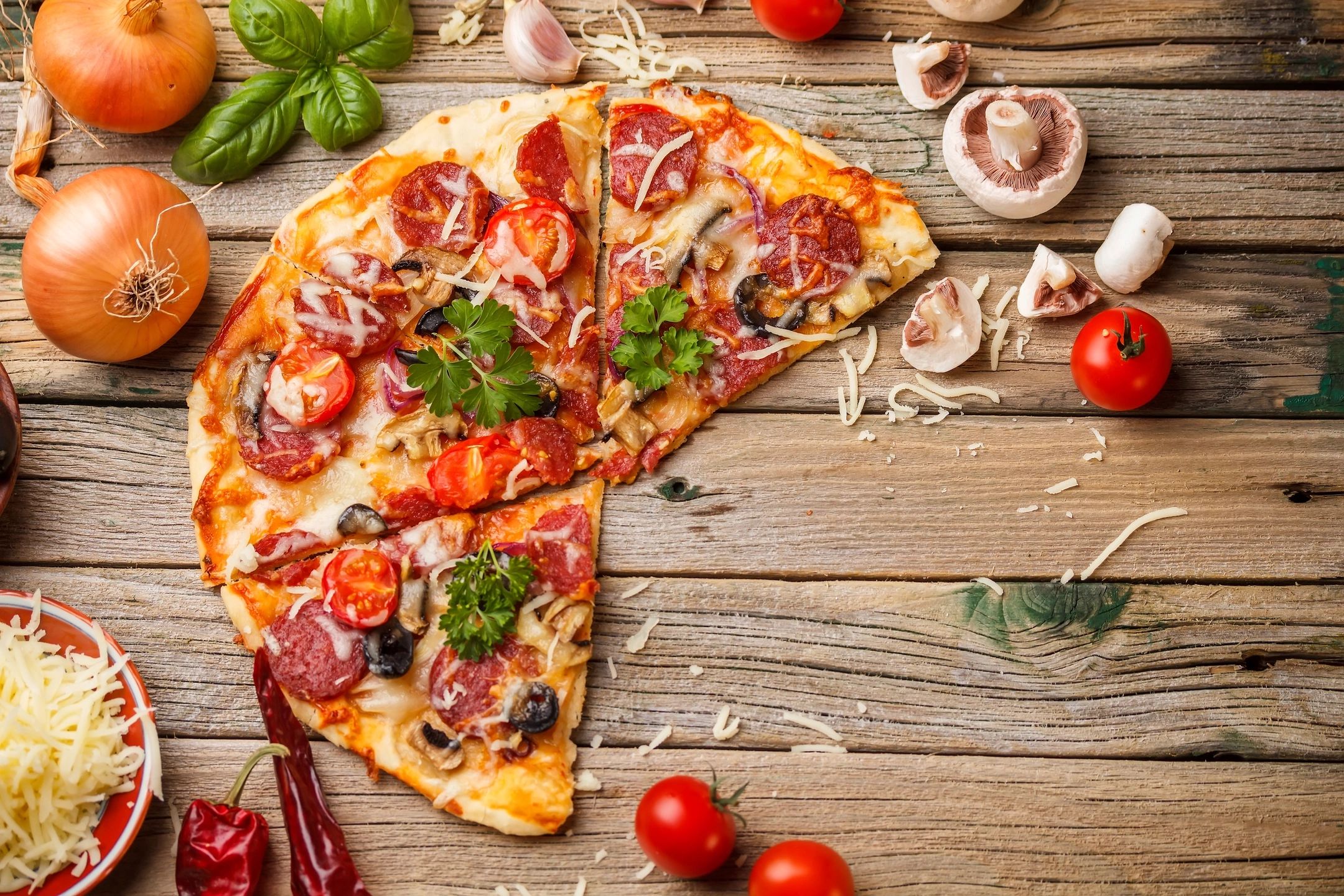 Pizza Menu
Select 2 Choices

Cheese Pizza
Pepperoni Pizza
Veggie Lovers Pizza
Gourmet Pizza Options

Select 2 Choices

Fresh Tomato Sauce & Fresh Basil, with Fresh Mozzarella
Roasted Chicken Breast, Roasted Red Peppers, Red Onions with Basil, Garlic & Olive Oil.
Spinach, Ricotta, Mozzarella and Roasted Garlic
Add Garden Salad for $2.49 pp
Comes with Ranch and Balsamic Vinaigrette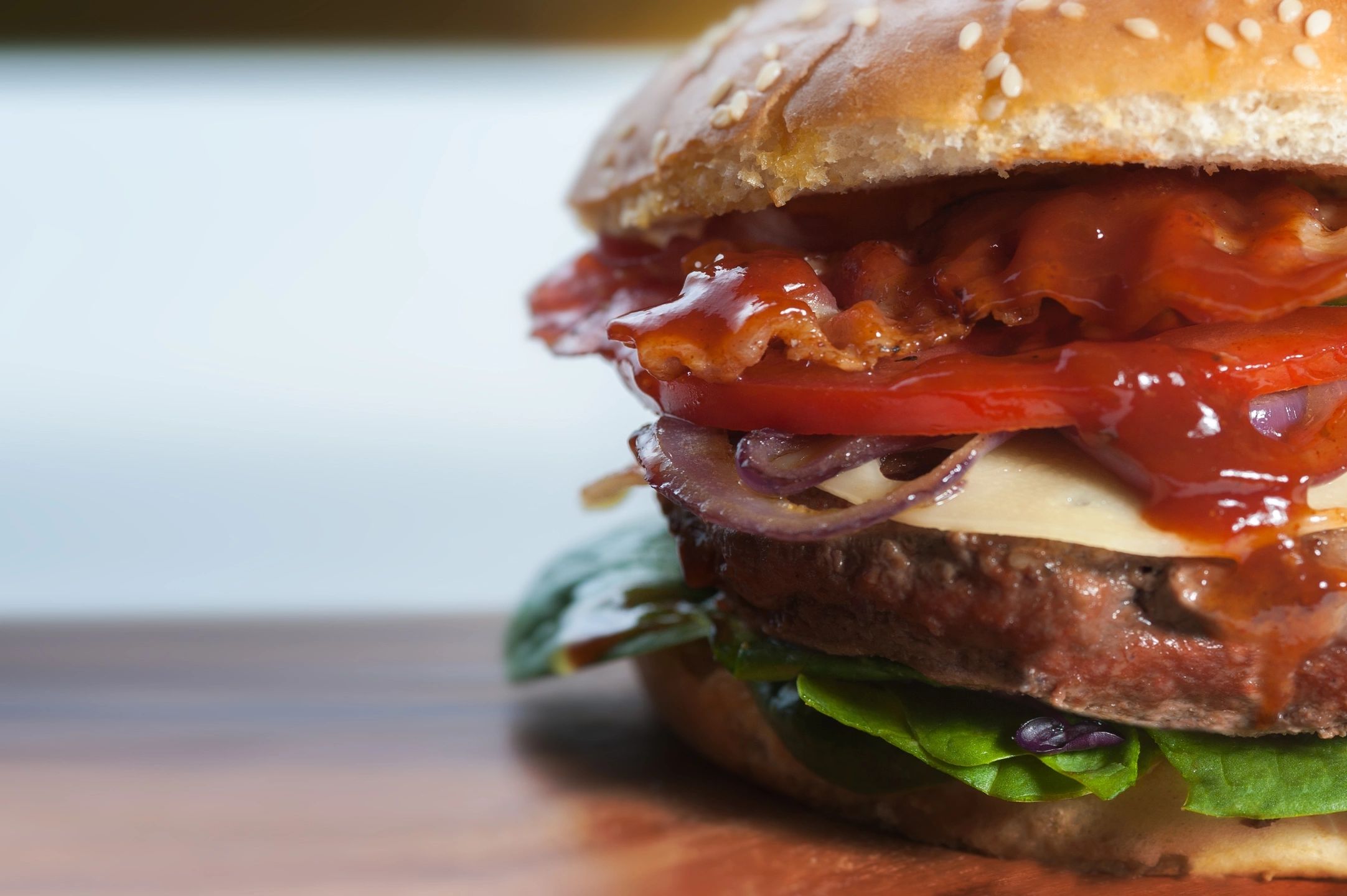 Burgers, Dogs, and Grilled Chicken
(Comes with One Side Selection)
Grilled Angus Burgers and All Beef Hotdogs
Grilled Angus Burgers
All Beef Hot Dogs
Pesto Grilled Chicken Breast
Black Bean Burgers
Includes: Bread, Cheese, Lettuce, Tomato, Onion, Pickle, Mustard, Mayo and Ketchup
Side Item Choices:
Bag of Kettle Chips
Fresh Garden Salad
Killer Mac and Cheese
Fresh Fruit Salad
Mediterranean Quinoa Salad  (V, GF)
Fresh Coleslaw
Asian Noodle Salad
Brown Sugar Bacon Baked Beans
Dessert Selections:
Fresh Baked Cookies
Fresh Baked Brownies
Tangy Lemon Bars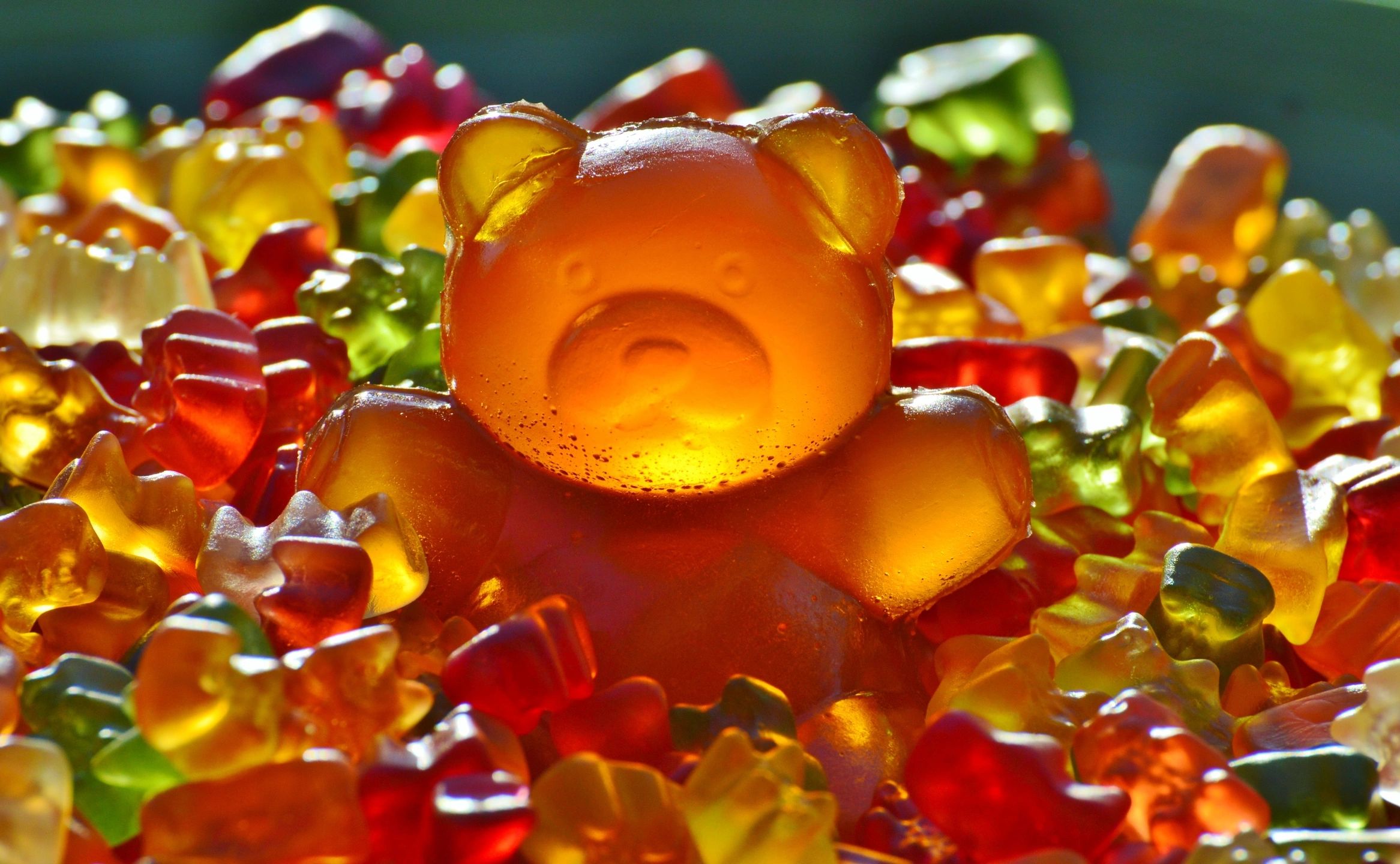 Salty and Sweets
The Sugar Shack
Yummy Assorted Cupcakes and Cookies
Served with Fruit Punch
Salty and Sweet
Assorted Cookies, Bagged Chips and Miniature Candies
Served with Lemonade OR Coffee
ICE CREAM!!!
Fresh Scooped Vanilla and Chocolate Ice Cream Served with all the Fixins'
Fresh Bananas, Chocolate, Strawberry & Caramel Sauces, Crushed Pineapple, Whipped Cream, Rainbow & Chocolate Sprinkles, Walnuts and Cherries.
(Staffing Required)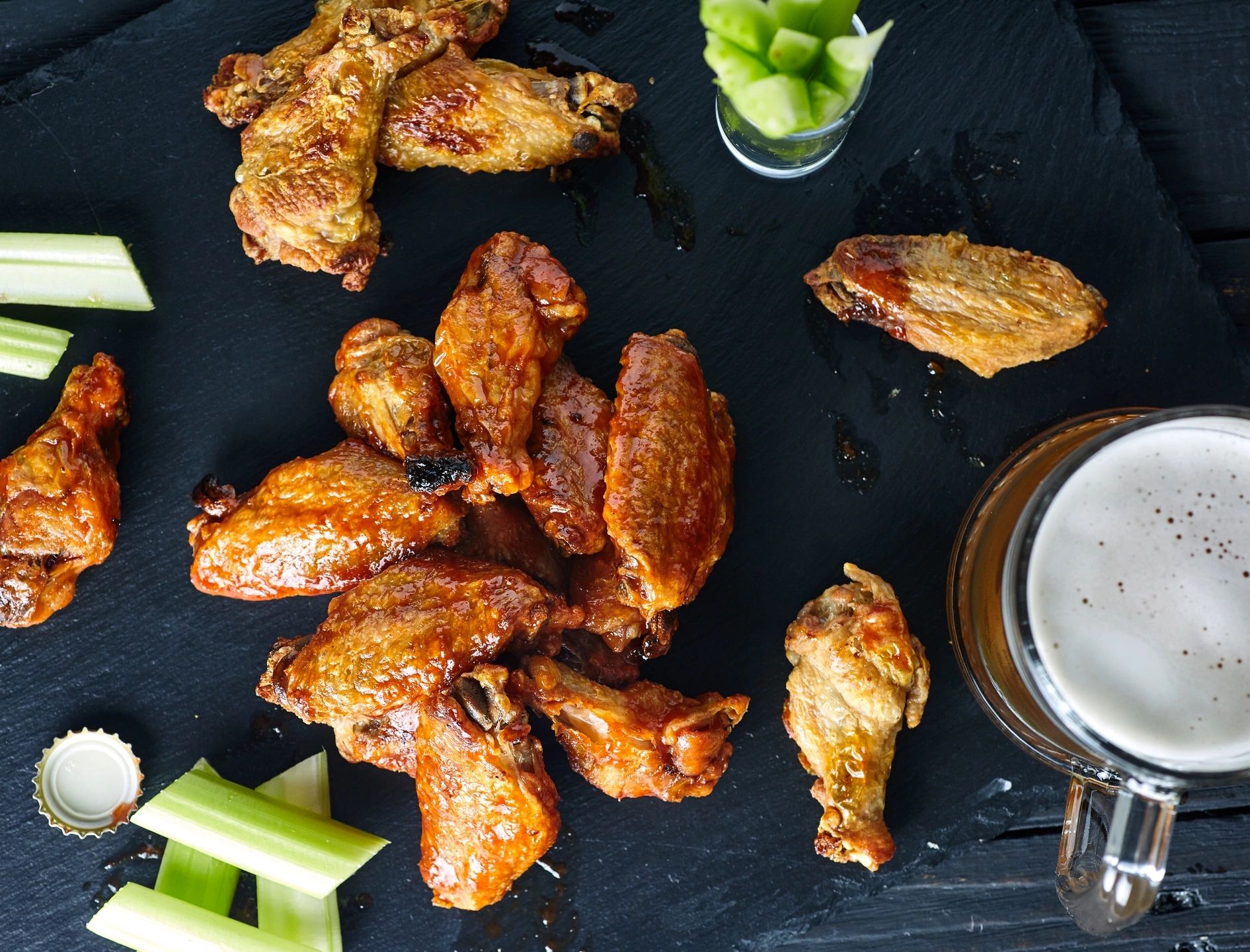 Wings And Things
Minimum 15 people
Chicken Wings  Choose (2)
Honey Garlic, Chipolte Lime BBQ, Buffalo. Comes with Celery, Bleu Cheese and Buttermilk Ranch Dressing
Bahn Mi Sandwich Platter
Build Your own Soft Tacos:
Grilled Cilantro Lime Chicken, Ground Beef with all the Fixins